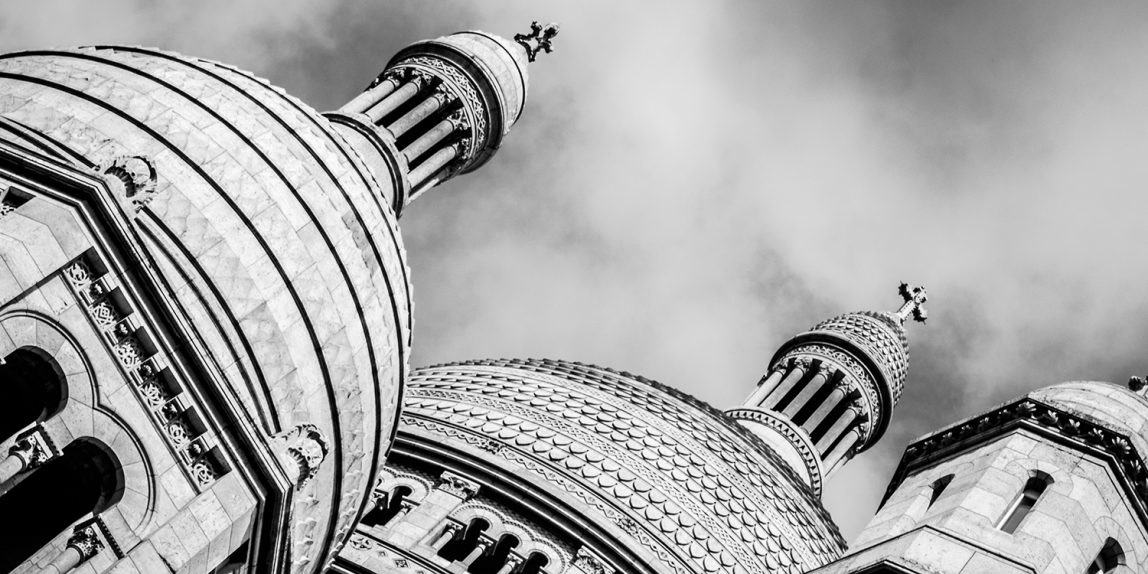 "You should make money with your photography!"
I get this a lot. If you agree, I have a lot of ways you can support me! Some are even free! Here they are. If you're interested in any of these options and have questions, just let me know.
My two preferred platforms are Patreon and Etsy. They have the lowest fees combined with the most stuff for YOU. (Also, the more people who support there, the more people will stumble across the links.) More about them later.
Thank you to the following supporters!
April H.
Galen T.
Free!
You can help me out without spending a dime! Not even a penny (if we even had pennies anymore).
Pay What You Want! Starting at $1
Whether it's buying a $1 postcard or a $100/mo. subscription, anything helps!
Support at $5 or More
I mean, I'm not going to stop you.
Commissions
** A commission booking fee of 50% of the commission price (not including shipping) is required to hold your spot.
** Commission booking fee is credited to the price of your item, with the balance required before shipping your piece. 
** Paying for shipping before or after shipment is negotiable.
Follow Me
Not ready to support? Follow along with my adventures anyway. See what I'm up to and, not gonna lie, maybe something will come across your feed that will interest you enough to treat yourself, or a friend, to something!
However you choose to support – THANK YOU – I really appreciate it!